For a limited Time DAV Department
Of Arizona will match your membership down-payment up to $20.00
Announcements

LEGAL CLINICS: We will be sponsoring several legal clinics throughout the year.
check the legal clinic page for more information:
​NEXT CLINIC WILL BE At Chapter 11 YUMA 954 S 13th Ave December 17th 2016

A Clinic will be held at the Phoenix VA Medical Center on
​January 14, 2017
​

Arizona Veterans Hall of Fame page Coming Soon!!!!!
Thank You Golden Corral for a very successful Military Appreciation Day
​and to all that made donations, THank you

Thank You to SDB Construction for sponsoring their 9th annual gold tournament for the DAV Department of arizona.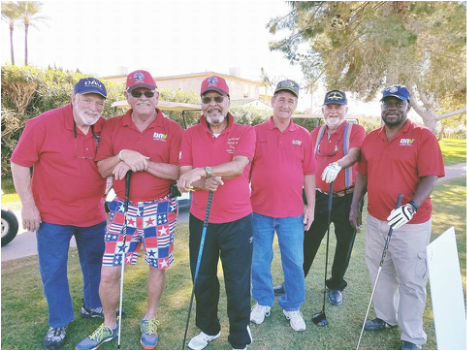 ​MIDTERM CONFERENCE
DAV Department Midterm Conference
​will be on
JANUARY 21, 2017
​NSO Training will be held on
January 19th and 20th
​Events will be held at
CHAPTER 20 IN Glendale.
​
Click Here for More Information